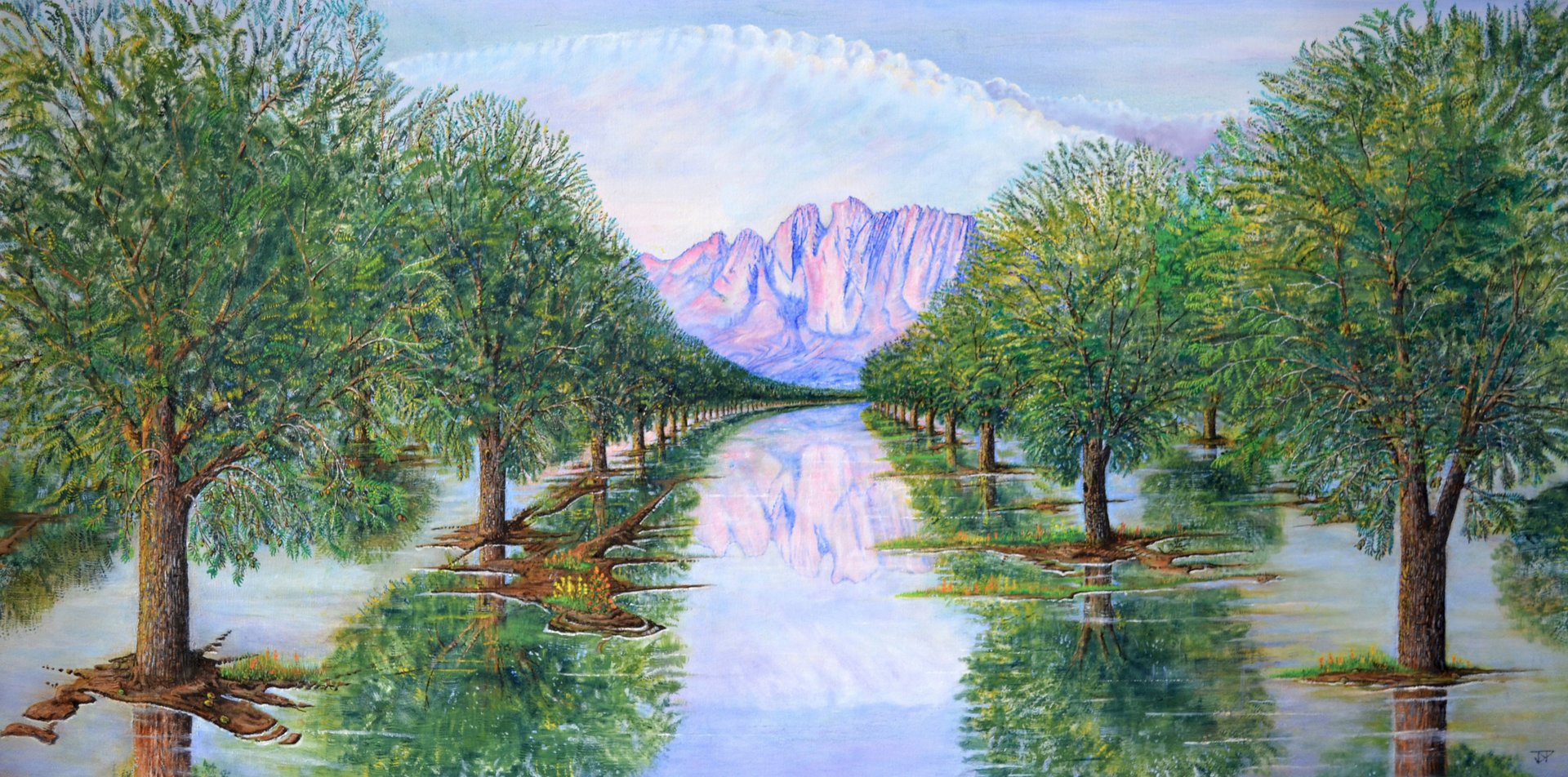 The Official Website of New Mexico artist John Dick-Peddie
Taking inspiration from the masters of the past, John is famous for embedding hidden elements within his artwork.

COLLECTIONS
Browse Our Galleries
Using his unique 'vertical drilling' technique John combines neon oil with conventional paints to layer on secondary images that can be viewed under black light conditions.
"Held out for our special painting of the Organ Mountains with a beautiful blacklight / night side. It's the only piece of art that hangs in our house. Love it!"
- Jim Ferguson
Own a Piece of New Mexico Art History
Visit our online store to purchase a selected collection of prints and original works from John's catalog. More information about print sizes and options can be found here.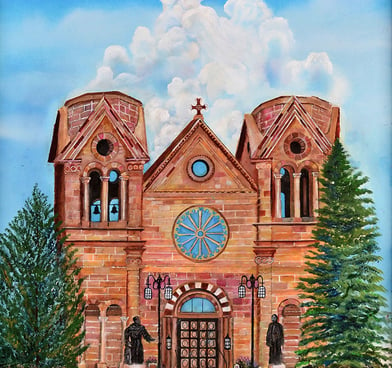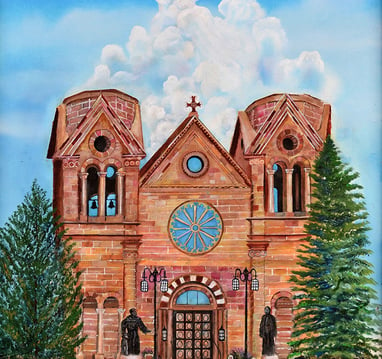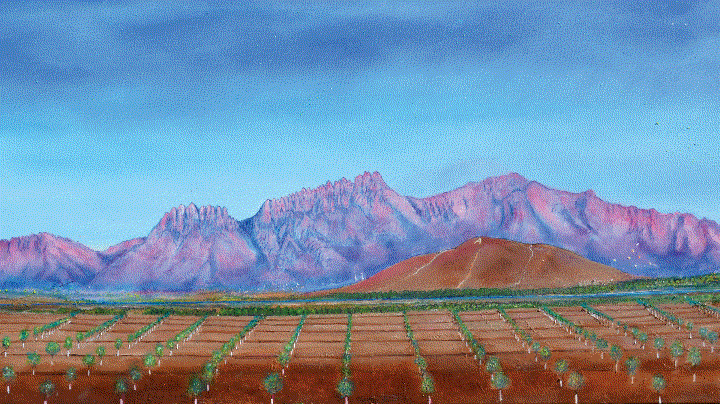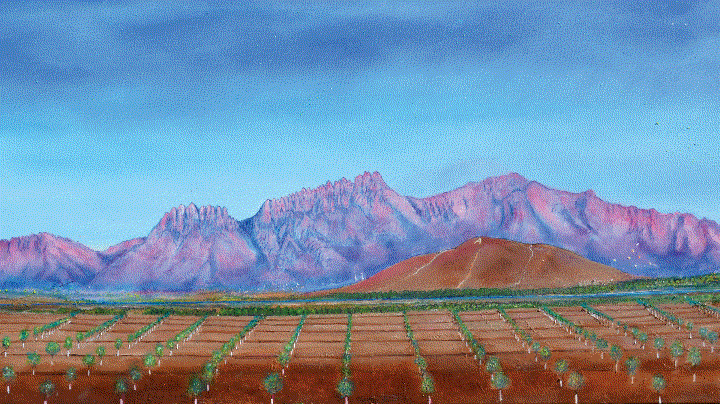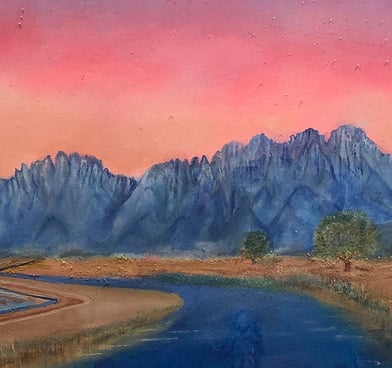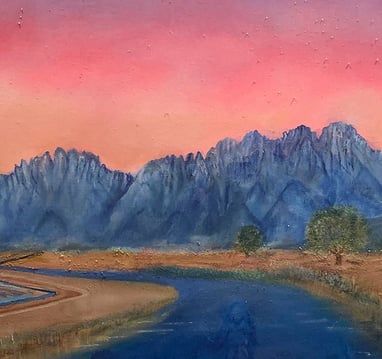 Now you can get JDPart on your desktop by downloading our free theme for Windows 10/11. The theme features nine of John's favourite landscape paintings, each with backgrounds optimized to fit the aspect ratio of your screen. Just click the link relevant to your settings to download and install on your local device.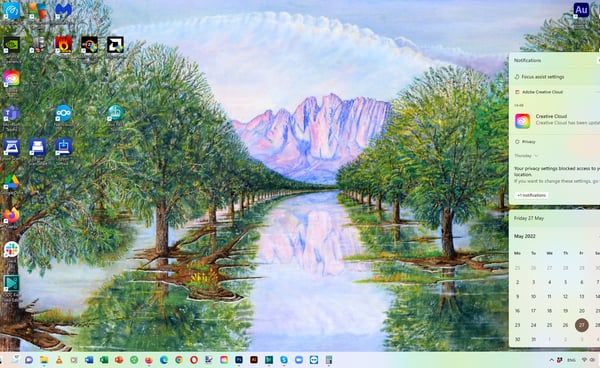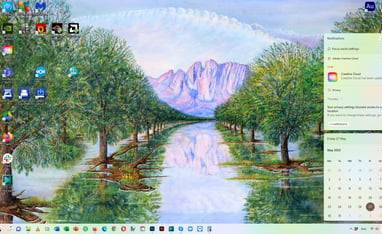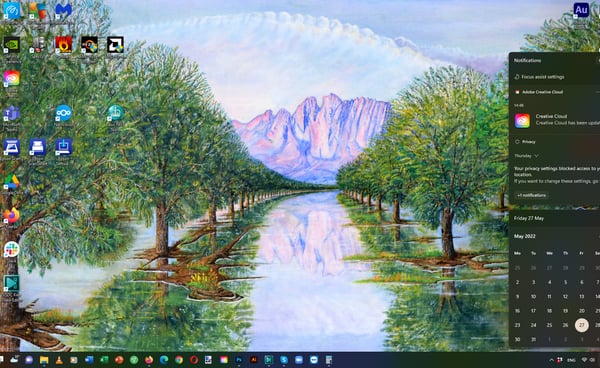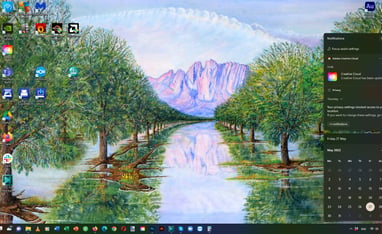 "What a unique skillset John has. I own the painting named "Dog Leg Right" - I'd had my eye on it for years. So happy I went ahead and bought it."
- Bill Shelton